Michael Warren has been teaching voice in New York for more than three decades and currently runs his Private Vocal Studio on the Upper West Side of Manhattan. Michael offers private lessons to singers of all genres including Opera, Musical Theatre, Jazz and Pop.
Michael's Vocal Studio encompasses a wide variety of singers. They range from emerging professionals to world-class singers at the peak of their professional careers. Michael adopts an approach that builds on existing strengths and results in a healthy vocal technique. With highly advanced students, he works on the fine-tuning of excellence needed for the world stage.
UNIQUE ONLINE TEACHING EXPERIENCE
For more than 30 years, Michael has had the unique opportunity of hearing his students in the studio, on phone or Skype lessons, and then hearing them on stage at the Metropolitan opera and other world-class opera stages. This has strengthened his ability to listen for vocal function that can be noticed with less acoustic information. Starting with students who had international careers in the 80s, he has continued to build his "virtual studio" substantially.
Unique Technique for Vocal Beauty and Resilience
Michael's technique can best be described as "maintaining and developing vocal excellence by building on the natural function of each individual voice." Michael adopts a personalized approach for each singer. The starting point of his technique is to find the beauty in every voice and bring out its natural quality and strength. He then works to develop this same quality and strength throughout the registers of the voice. This technique applies to all genres and styles and results in vocal freedom that allows the singer to discover their own musicality and vocal style.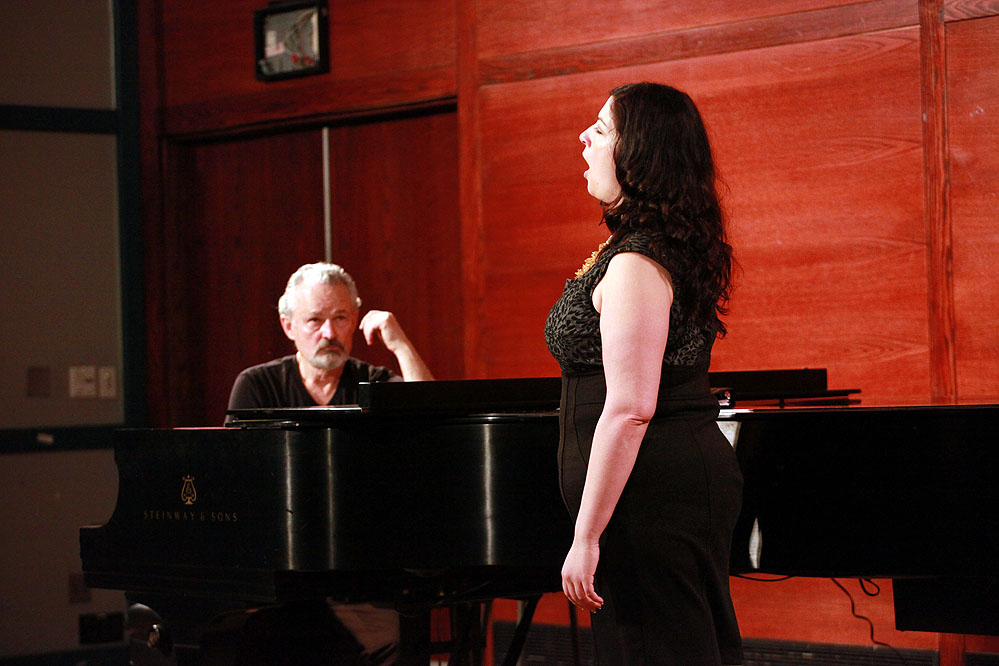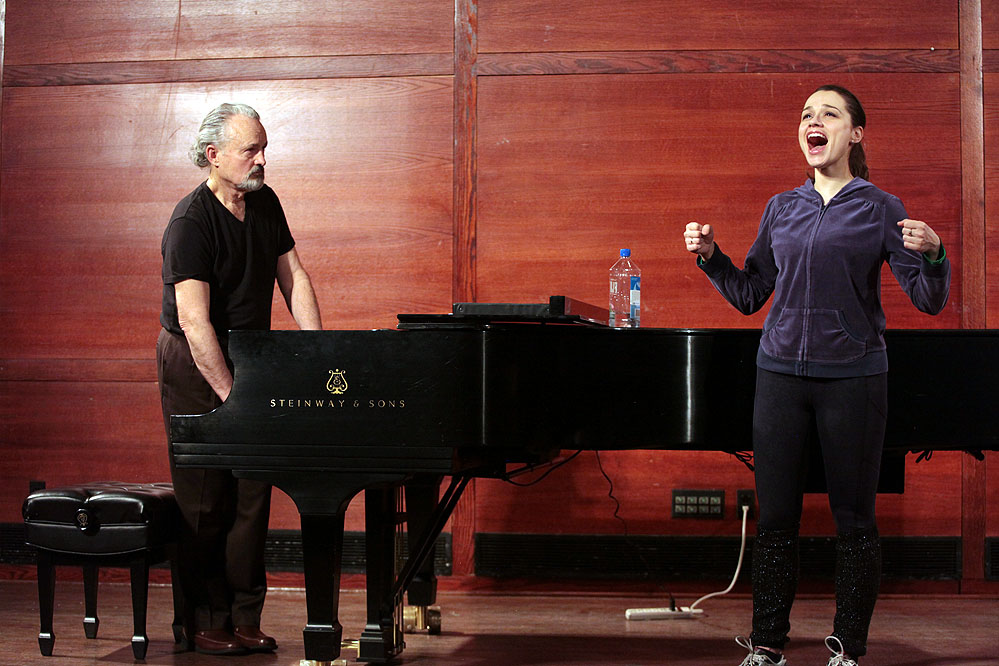 Adam Klein 2 Minute Vocalization Highlights…
"doesn't feel like a high C" (2:13)
Barbara talks About Role Preparation With Michael …
her first big role, Azucena at Virginia Opera
Jessica Van Kipp singing
"The girl in 14 G" Mix, belt, opera, and jazz all in one song!
Jessica's First Lesson With Michael…
From Hoarse To 110%!